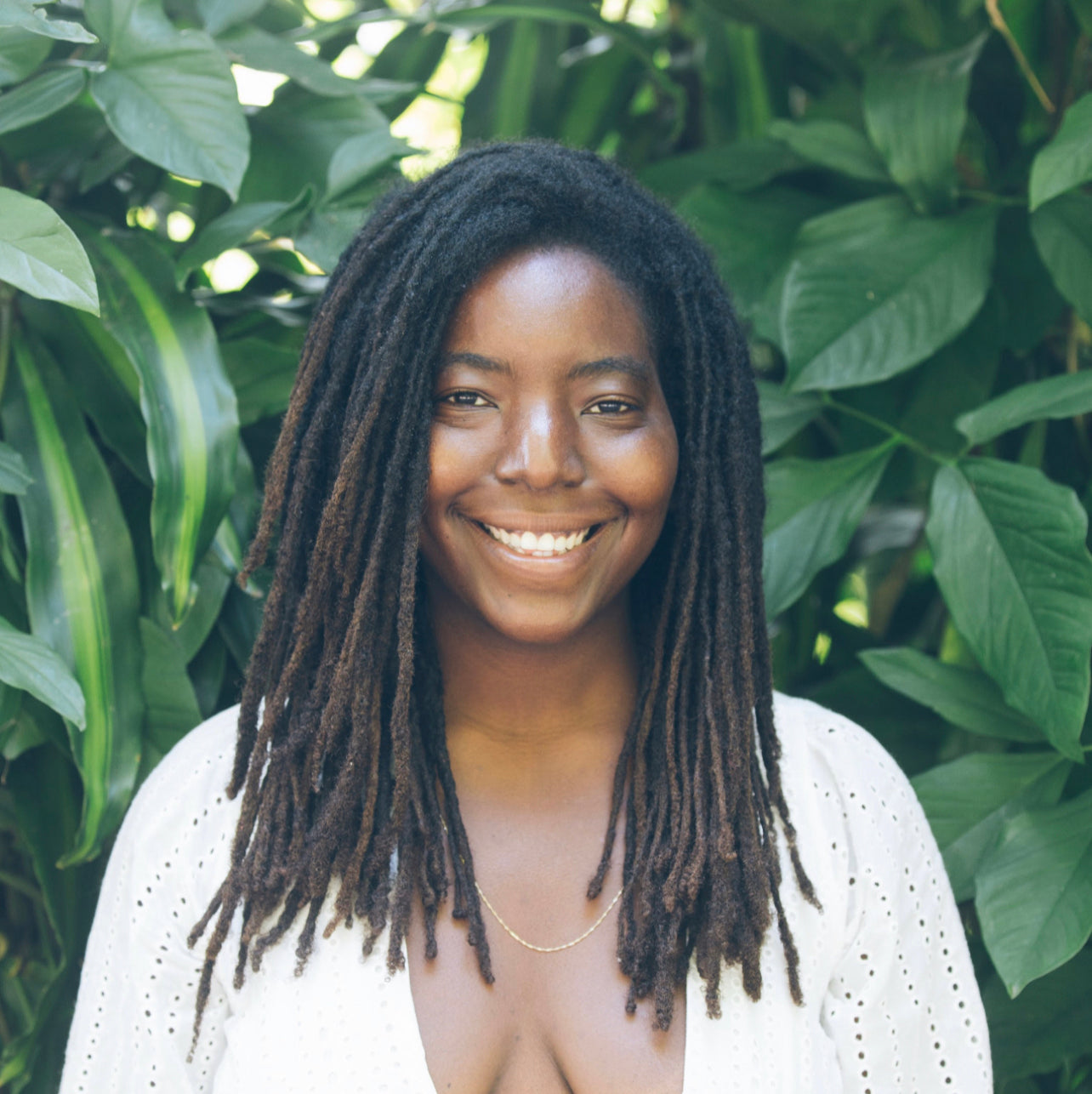 Once you pay, one of our staff will reach out to you within 48 hours via text to schedule your appointment. 
Consultation
I came across her IG by mistake. I had read the testimonies and decided I was going to order products. But I wanted to make sure I was ordering what was going to help me. I have an enlarged uterus and fibroids and I have low iron. Amanishakere was very attentive and guided me on the exact teas to her to help me situation. She is very knowledge and I enjoyed our consultation. I look forward to giving another review after using Ancient Healing Tea.
Consultation Review
Im writing this review because Amanishakhete is really focused on helping you heal. I suffer from really bad endometriosis even after getting two excision surgeries. She listened to me and was patient while i broke down about how much pain I was in. I felt helpless and by the end of the call, i felt like i could tackle this horrible disease. She suggested some additional products that could assist in helping my situation and she said "i dont want you to be in pain"... thats more compassion than i get from my doctors who i gave thousands of dollars to. I hope to continue working with her so that i can start to heal. If you are going through vaginal or reproductive issues please recch out to her. she will try and come up with a regimen that will help you.
Wait and see
I received all products for my 21-day fibroid cleanse, including the fibroid herbal tea. I have completed the colon cleanse and now starting the underground tonic but will have to pause as my cycle is about to start. Two weeks in and I am following the strict vegan diet, I haven't felt any different but maybe it's because I've had fibroids for many years and they are very big. I am not giving up hope though, I am committed to complete the 21 days and may also do another 21-day cleanse. We will see. I will post another update when the cleanse is complete.
Consultation
My consultation was great. Amanishakhete was prompt and she was very informative as well
as supportive. I was able to get all of my questions answered and feel confident about trying her products. I've suffered with fibroids for years…due to the urgency of their removal, I'm preparing for surgery, but look forward to using her products afterwards to help make sure they don't come back! I'm glad I reached out to her :)