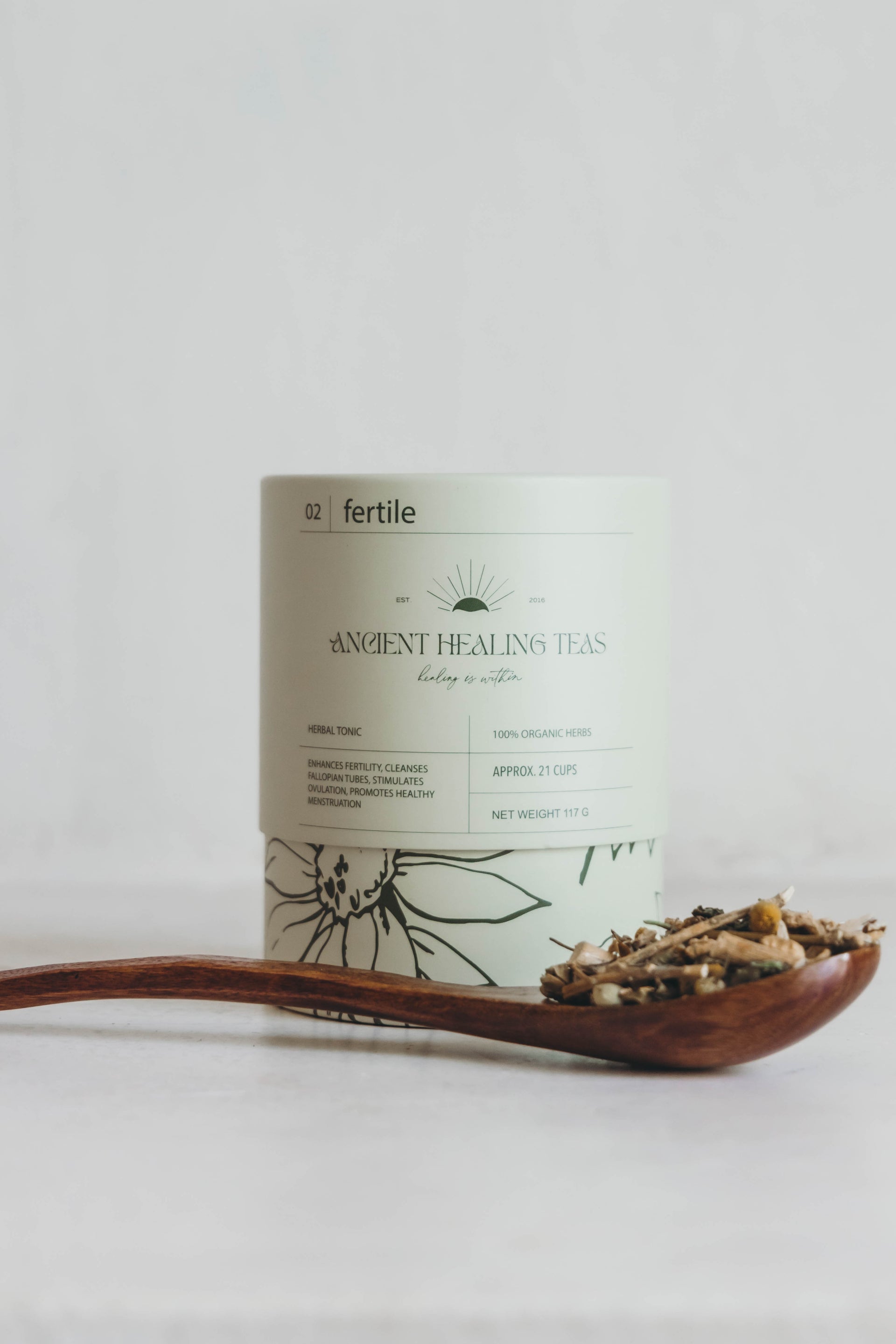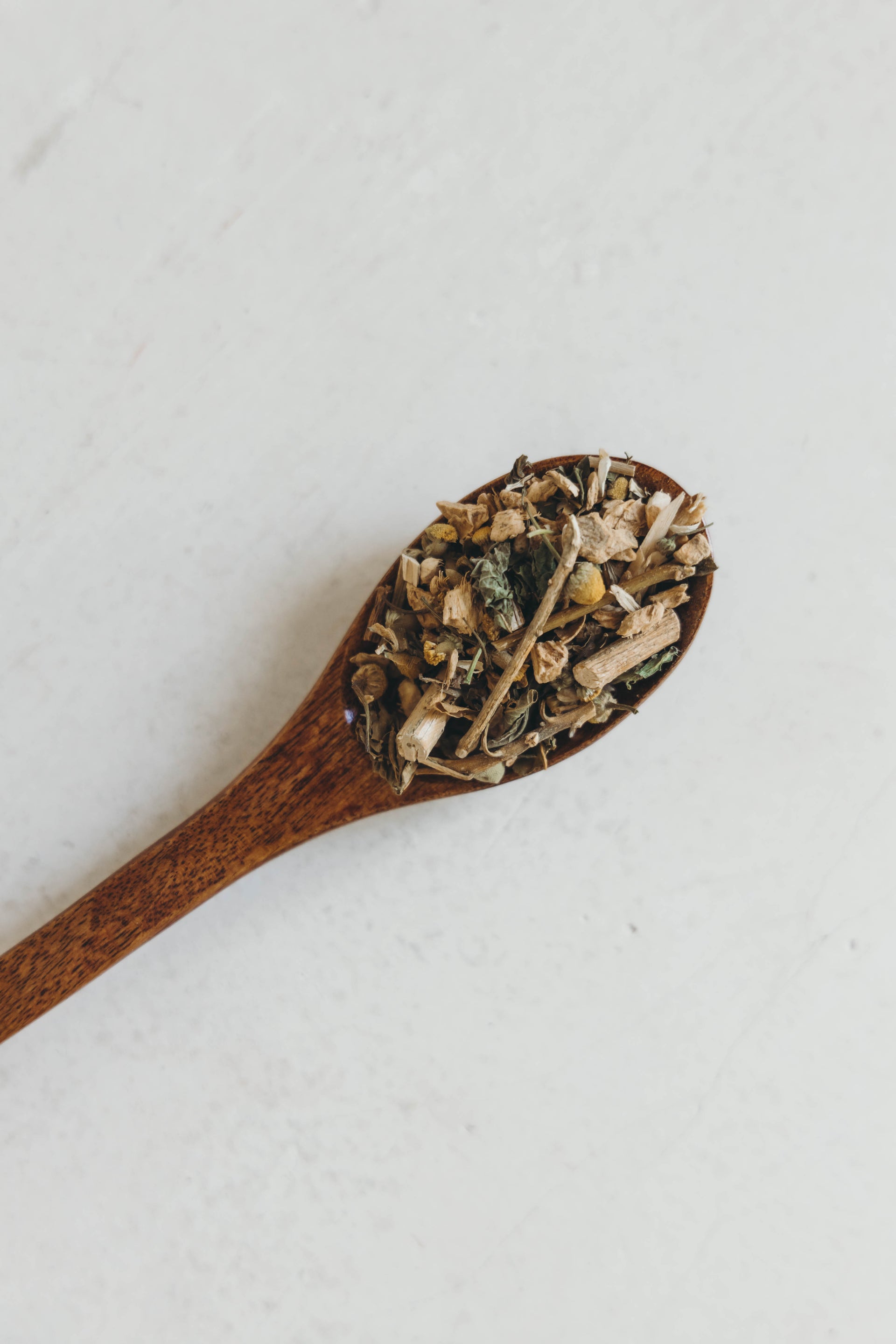 Additional Info

Due to increased demand, the current shipping time is 10-14 days. All orders placed for during this period will also receive a complimentary gift of our gentle yet effective womb cleanser, Gongolili.

We strongly recommend signing up for a subscription to avoid any delays or disruptions in your Fibroid Herbal Tea deliveries in the future. You can cancel your subscription anytime, and subscriptions come with a percentage off as well. Click the subscribe and save option to save, today!
Ingredients: Guinea Hen Weed, Chamomile, and Ginger.
** Not intended for consumption during pregnancy.
13 years later but I'm having a baby
I have a 13 year old daughter when she was about 11 I was like I want to have another baby I have to find a natural way to get pregnant I came across this tea an would buy two jars. I ended up actually becoming dedicated to the process last year after having some bleeding issues that made me feel I might not be able to have a baby again. But on June 1st I had come to find out that I was very much pregnant an I am forever grateful. Now I know that the tea was releasing toxicity from my body that had stopped me from getting pregnant in the first place I would recommend this to anyone who is truly trying to have a baby. An it's a BOY 🙏
Great
Thank you! I love my tea and sea moss for fertility. I can't wait for the positive results.
PCOS Detox
I have suffered for over 20 years with PCOS and have tried everything that doctors have recommended with no positive results. I purchased the PCOS Detox & I have been using the Balance tea for about a week and I can feel immediate improvement. My sugar cravings have subsided. My PCOS waste in sliming and the scale actually moved down 4lbs in one week. Anyone who suffers from PCOS knows what I mean, and can identify with how challenging these issues are due to the insulin resistance. I must add, that I changed my diet to a strictly fruit and vegetable diet and followed the instructions on the website. I don't know what the future holds in terms of fertility but, I am prayerfully hopeful and optimistic for the first time.. Thank you for such an amazing product. Peace and blessings.