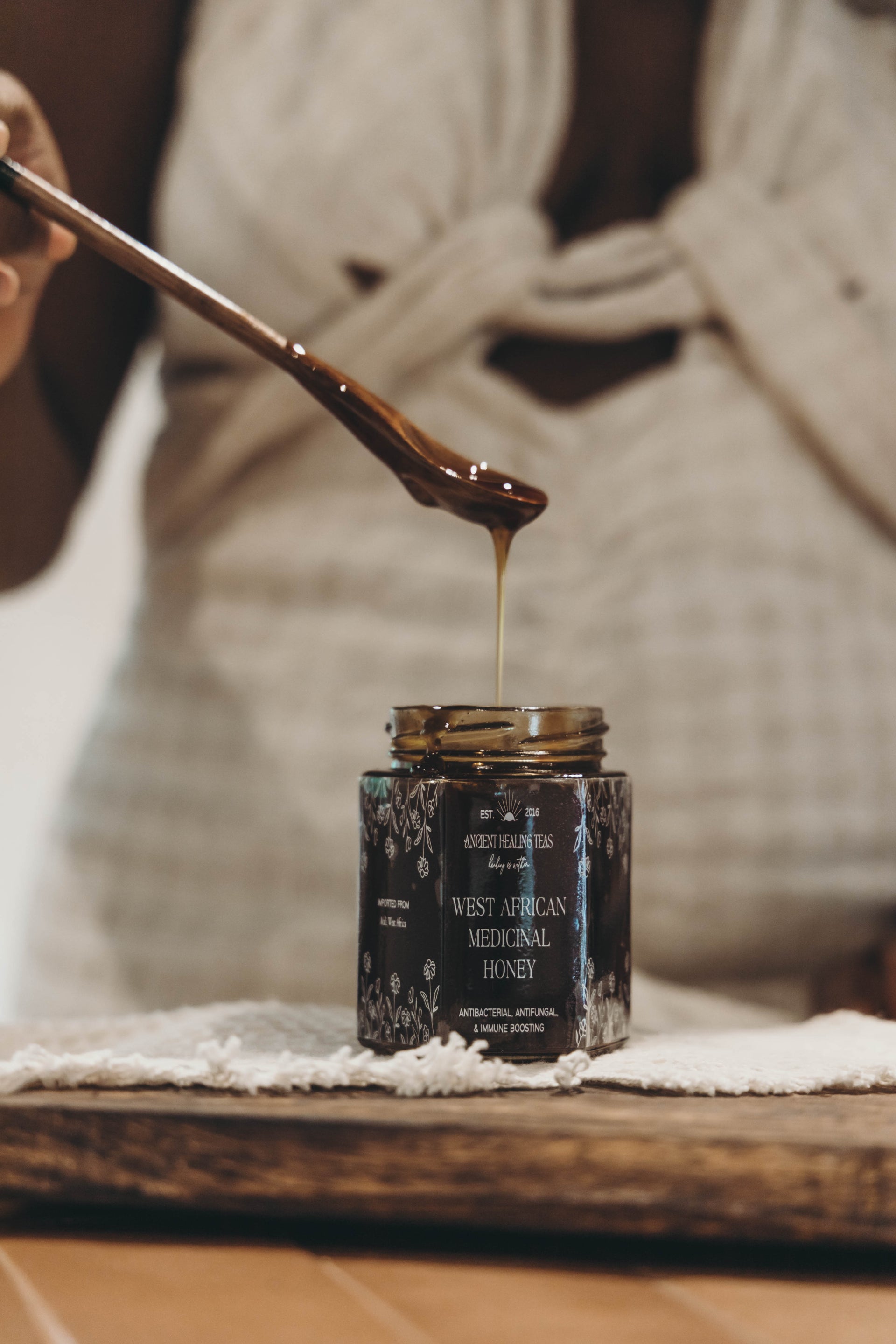 If you are looking for something to enhance the flavor of your teas without taking away from their therapeutic benefits, we encourage you to try Medicinal Honey today.
**Afterpay is not available on purchases of recurring subscriptions. If your order contains subscriptions and other Afterpay-eligible products, you will need to purchase your subscription items separately.
Delicious and Good for you
Tastes great, I add it to my tea.. you can taste the medicine and the quality
Great 👍
Great minerals come from the sea. Thanks for all your products associated with
health care.
Medicinal honey
I love the honey you only need a little bit. I will be reordering soon.
Thank you Ancestors !!!
Love this honey. It is awesome!!
Amazing Taste
I absolutely love this product and will be ordering more in the future!