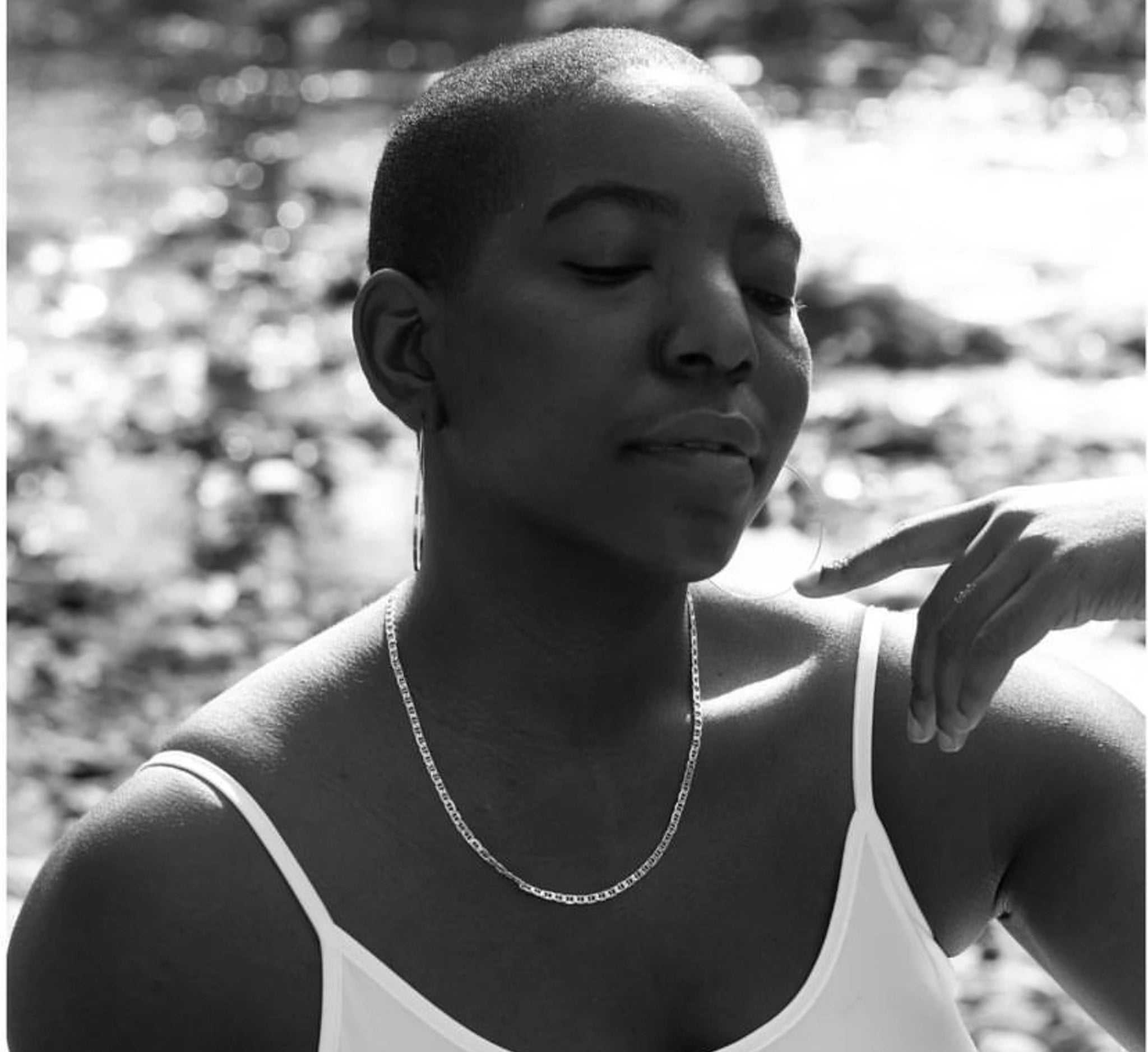 healing is within
My name is Queen Amanishakhete and I am the Founder and Queen Herbalist of Ancient Healing Teas.
As a child I suffered from chronic eczema, constipation, and anemia. Although I had these imbalances, I knew that they were not natural and that I did not have to suffer with them.
Growing up, my mother used to teach and quiz me on herbs and their properties. Every Saturday she would give me a colon cleanse, for my 16th birthday she taught me how to use my first enema, and for my 18th birthday she introduced me to my first spiritual reading. My mom was my best friend, my love, my teacher, and no one taught me more than her.
Over many years I studied intensely, creating remedies and nautrally healing myself from each imbalance. As I continued to heal myself and people around me, I knew deep within that I had to use my knowledge to promote the greater health of humanity.
To increase my expertise, I travelled to over fifteen different countries, learning ancient herbal wisdom from local healers in Africa and the Caribbean.
What I've learned from years of study is that our bodies need a great amount of nutrients and minerals to function at peak capacity. Fruits and vegetables are typically our main source for nutrients, but when we are not getting enough from our daily intake, we can turn to herbs as our solution to mineral deficiency.
The demand for my Ancient Healing Teas has grown beyond my community. We are now a team of women all with similar stories - ones of hardship and ones of finally being healed.
We aim to bring hope and renewed determination as you continue on your healing journey. Hope - that herbal medicine can truly heal in a world all too quick to jump to the harshest solution. Determination - to find the solution that truly works for your body.
With peace and serenity,
Queen Amanishakhete
all natural & international


pure and wild herbs, harvested from farmers around the world
our mother earth heals best




---
WE BELIEVE IN...
natural healing - our bodies have the ability to heal themselves

our ancestors - recipes passed down from generations, proven over decades to heal

transparency - the power of knowing & understanding every ingredient you consume

integrity - testing our recipes to heal our own bodies first, with proven results before sharing it with the world

empowerment - helping women understand what their bodies need
eco-friendly solutions - for our products, packaging, and supply network
listening - really hearing what our customers are going through and helping them feel seen

OUR CUSTOMERS HAVE BEEN LOVING...