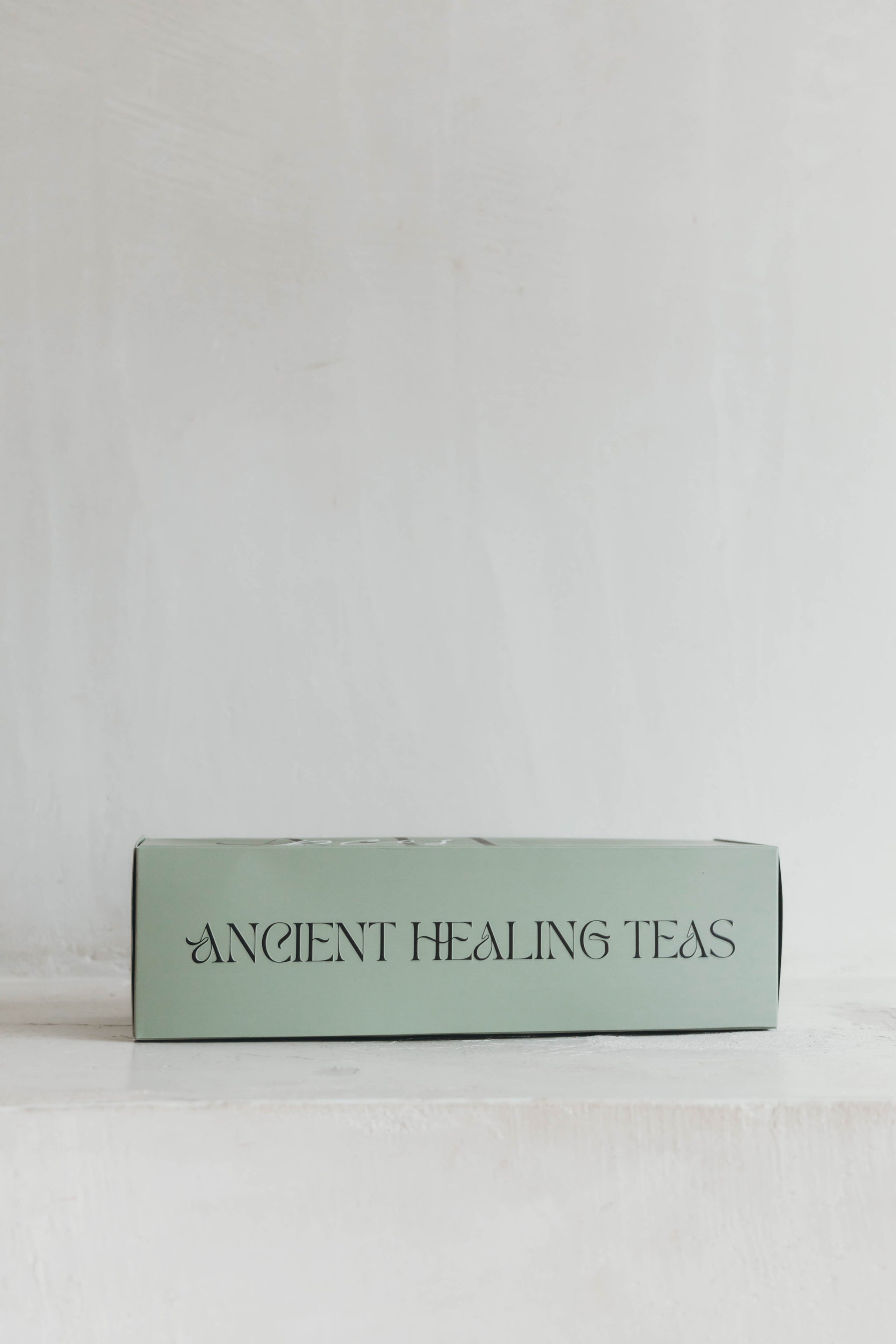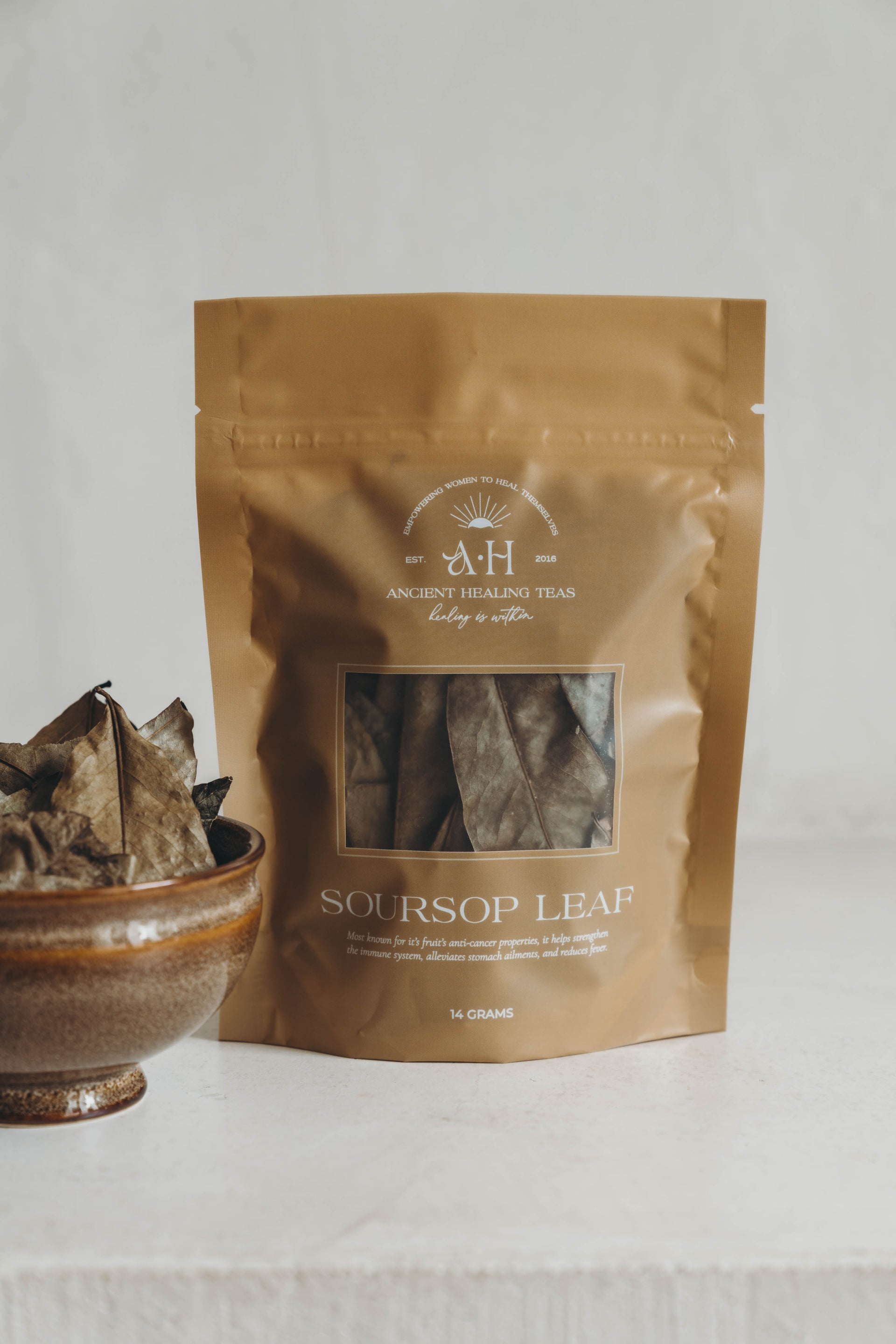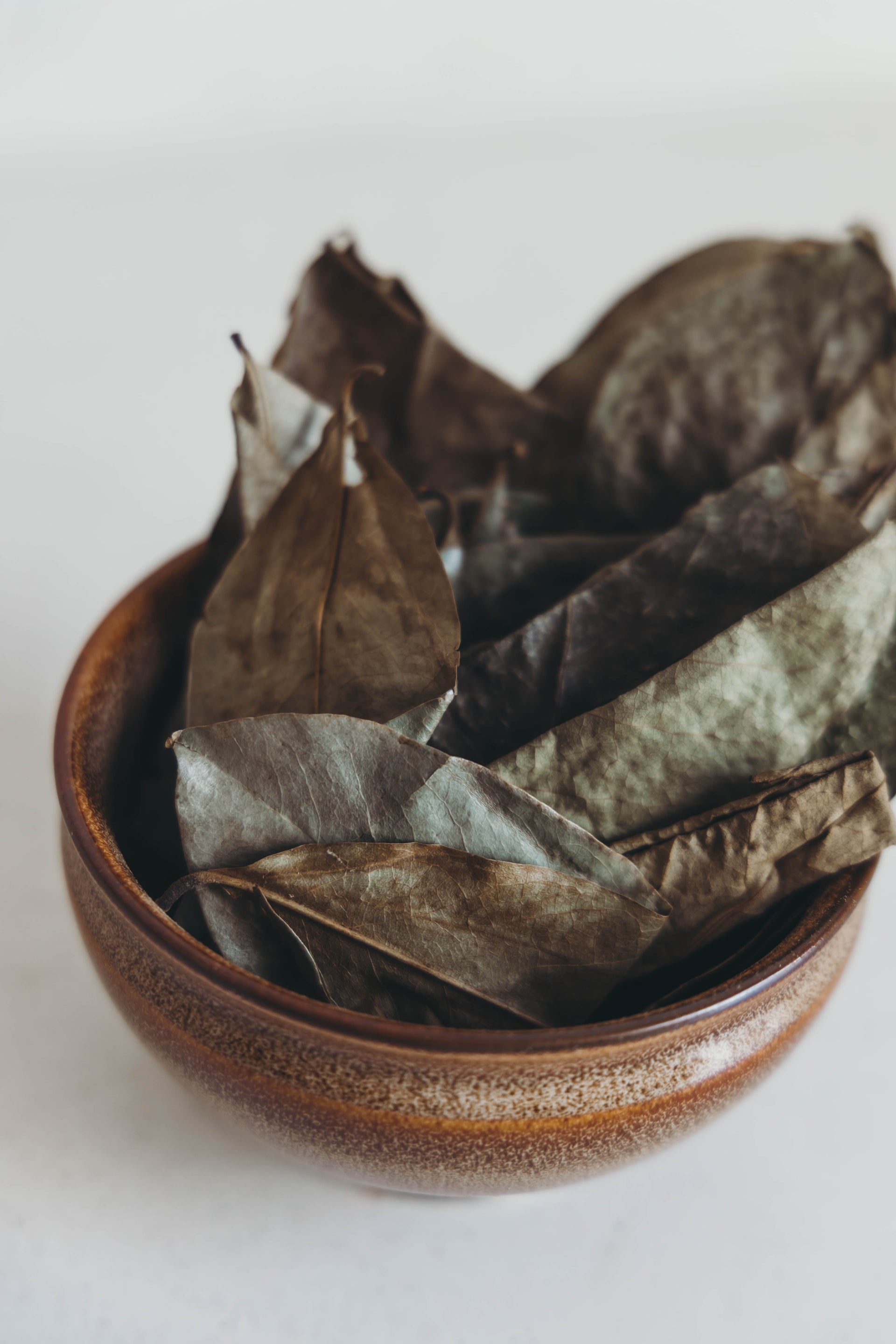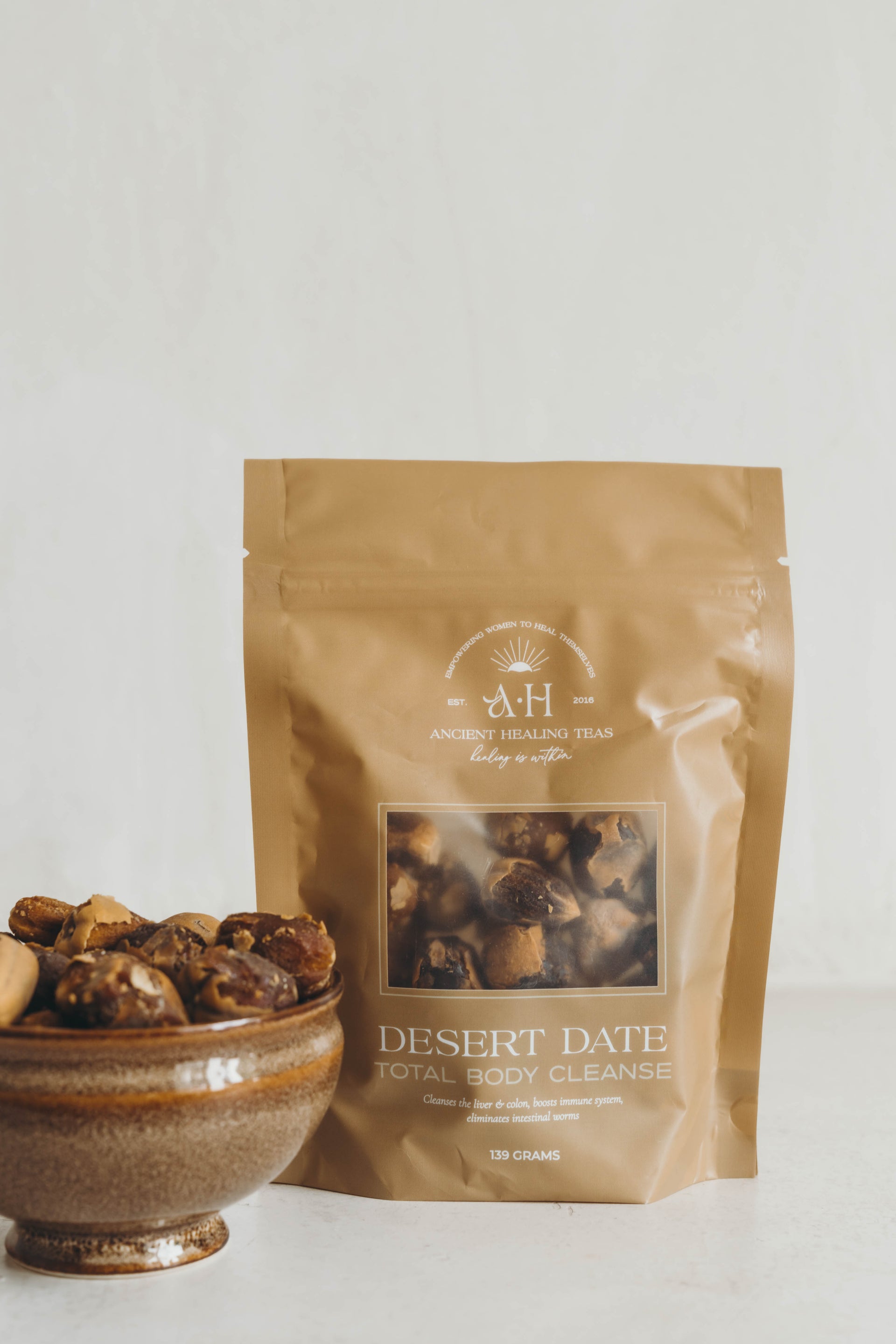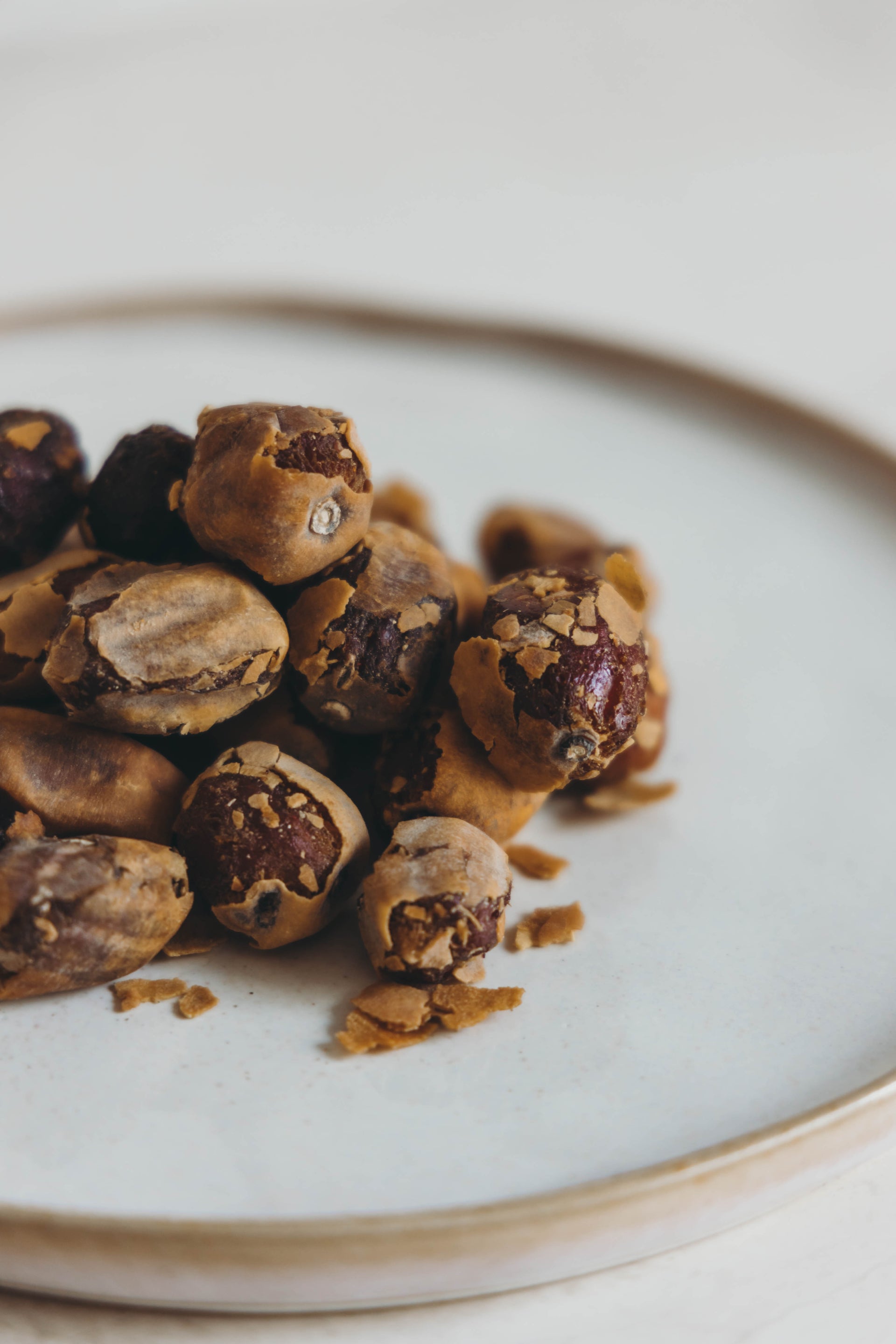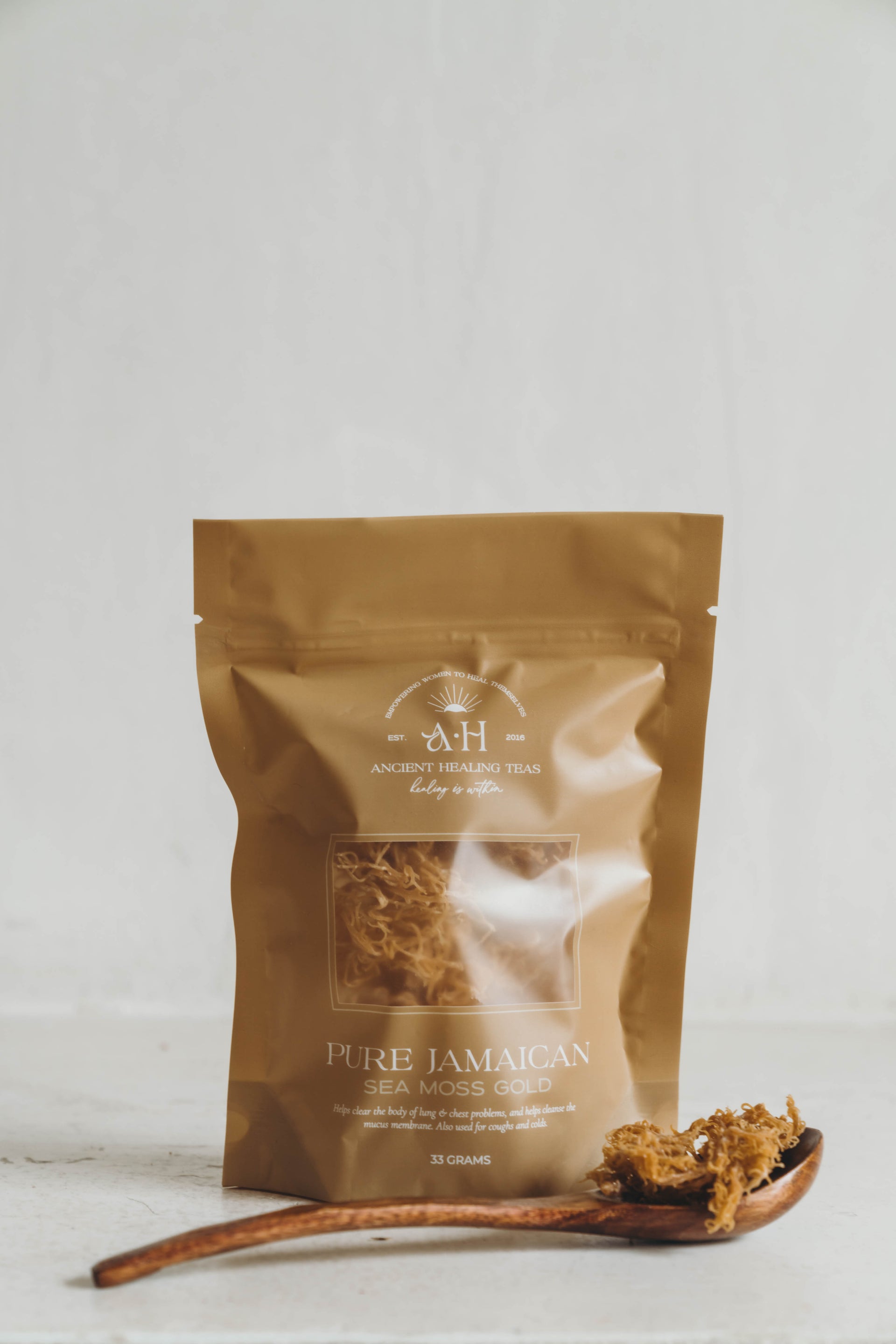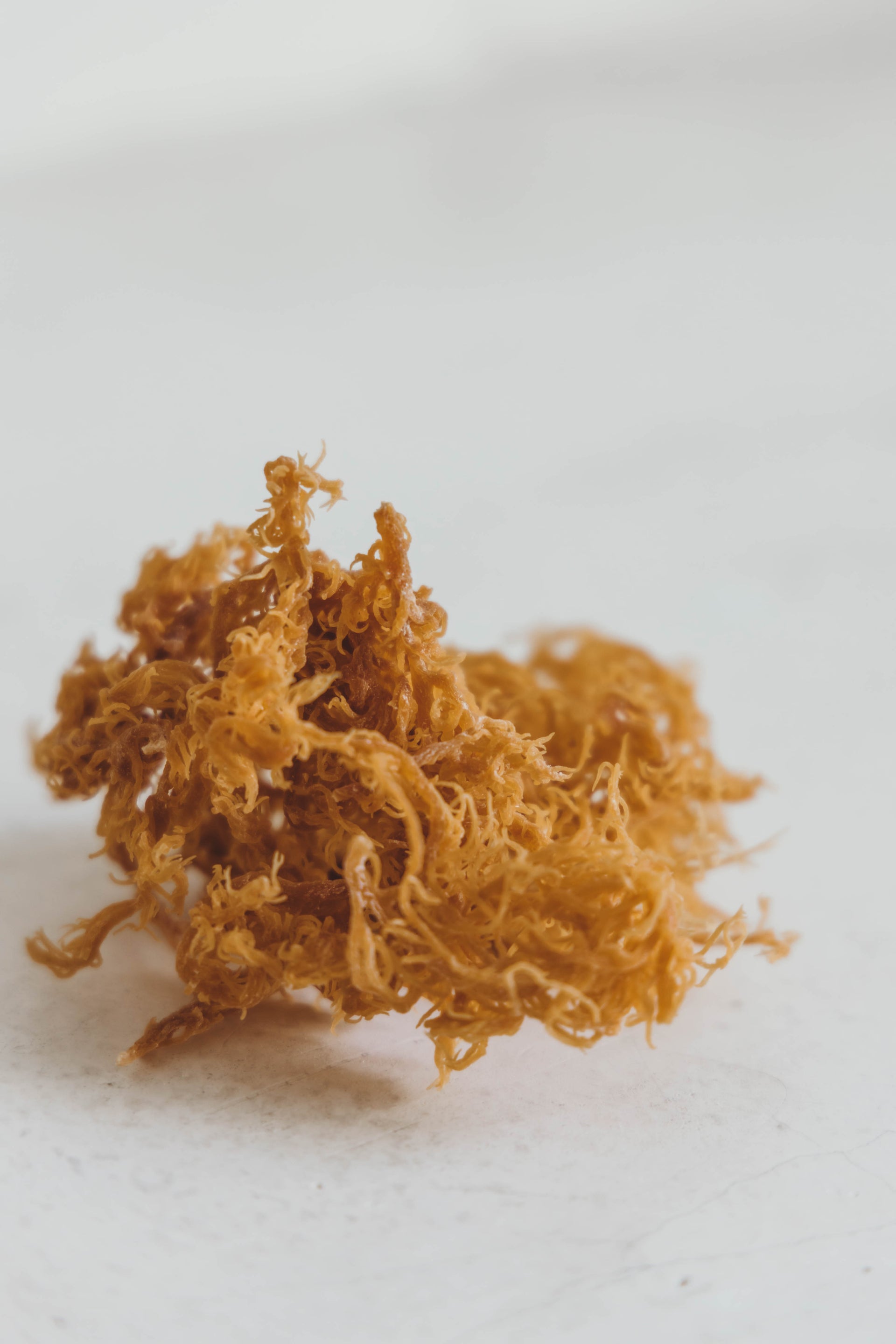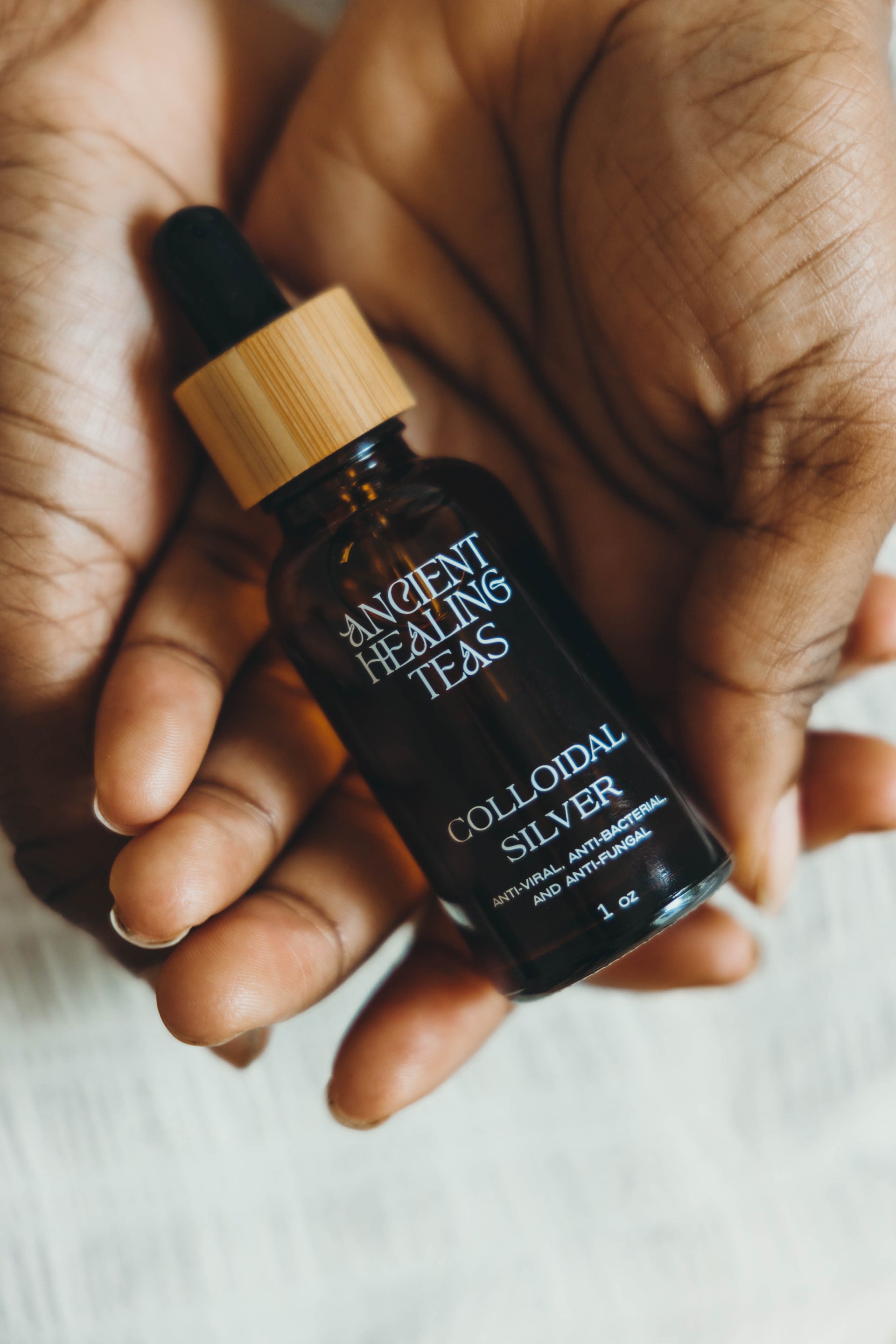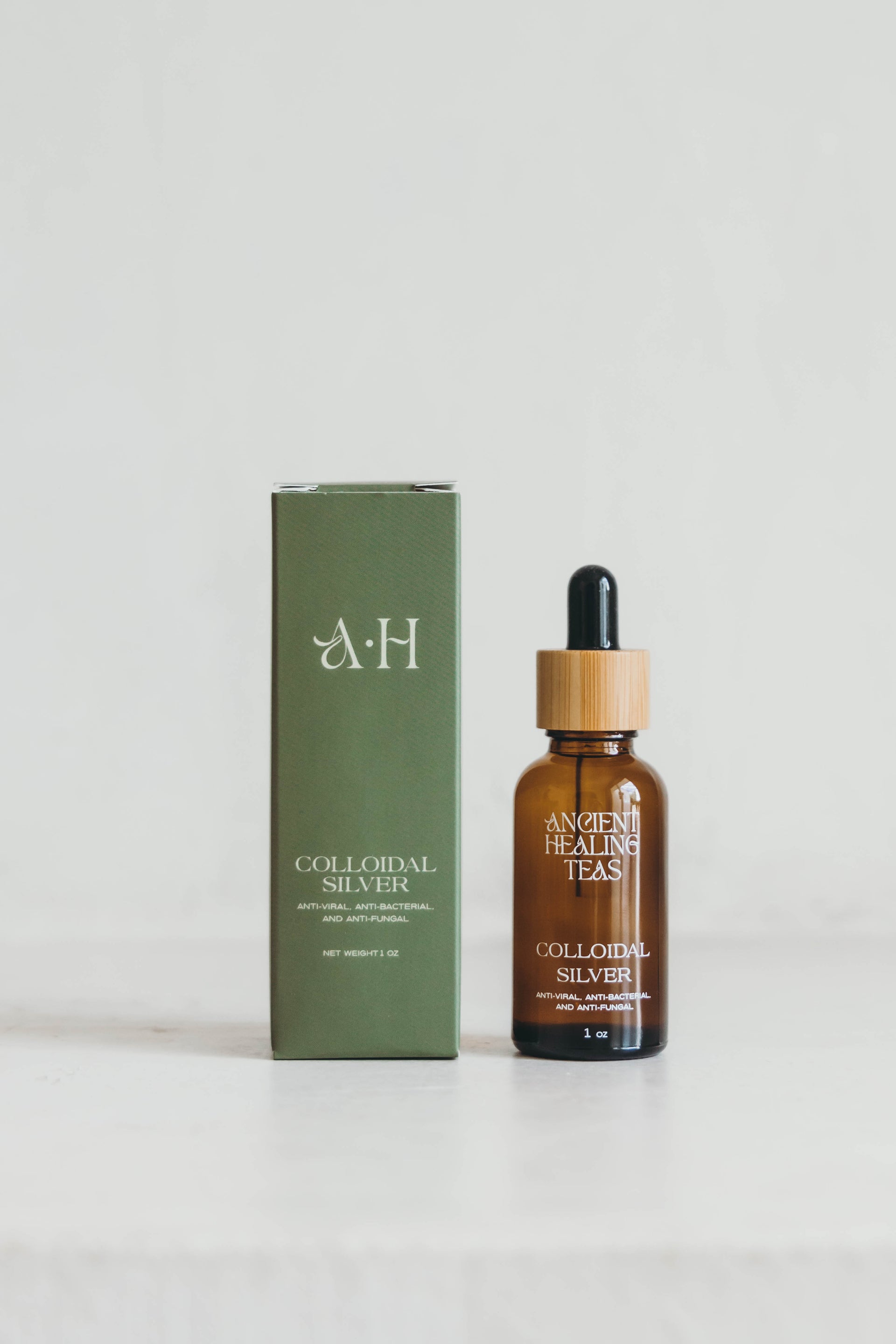 An herbal blend to cleanse the blood and fortify the body by: 
Alleviating skin issues


Assisting in the balancing of hormones

Increasing energy and stamina

Helping protect the liver

known to help with viral and bacterial infections
WEEK 2 | Soursop Leaf
An herbal support to boost the immune system by:
Providing vitamin C

Improving the body's defense against pathogens

Promoting the destruction of free radicals

Protecting cells from environmental oxidative damage
WEEK 3 | Desert Date
An herbal support to give the body a total detox by:
Helping purge waste, toxins, and poisons from the system

Cleansing the colon and liver

Reducing candida in the body

Is known to help rid the body of worms and parasites

Increasing iron absorption

Lowering inflammation
DAILY | Royal Moss
Made from Pure Jamaican Sea Moss, which contains over 90 vitamins and minerals that help trigger the body's natural healing process, Royal Moss assists your body by:
Releasing excess hormones

Eliminating mucus

Providing energy and stamina
DAILY* | Colloidal Silver 
A solution of silver nanoparticles suspended in pure water, this broad spectrum germ killer supports the body in combating illness and is antiseptic.
 * After taking daily for 2 weeks, begin taking every other day.

TAKE YOUR LIFE BACK. HEALING IS WITHIN.
NOTES:
*Our HSV Cleanse is not safe for consumption during pregnancy.
**It is recommended that you don't take the Underground Tonic during your menstrual cycle, if you experience one. 
***Instructions for use are included in each package.
Love it
Easy to follow. I feel more energized and feel like my system is is cleansing. Consistency is key.
Great I feel completely different
I love it its so amazing 👏🏾 yesss and it made me feel so good
I think its a. good product