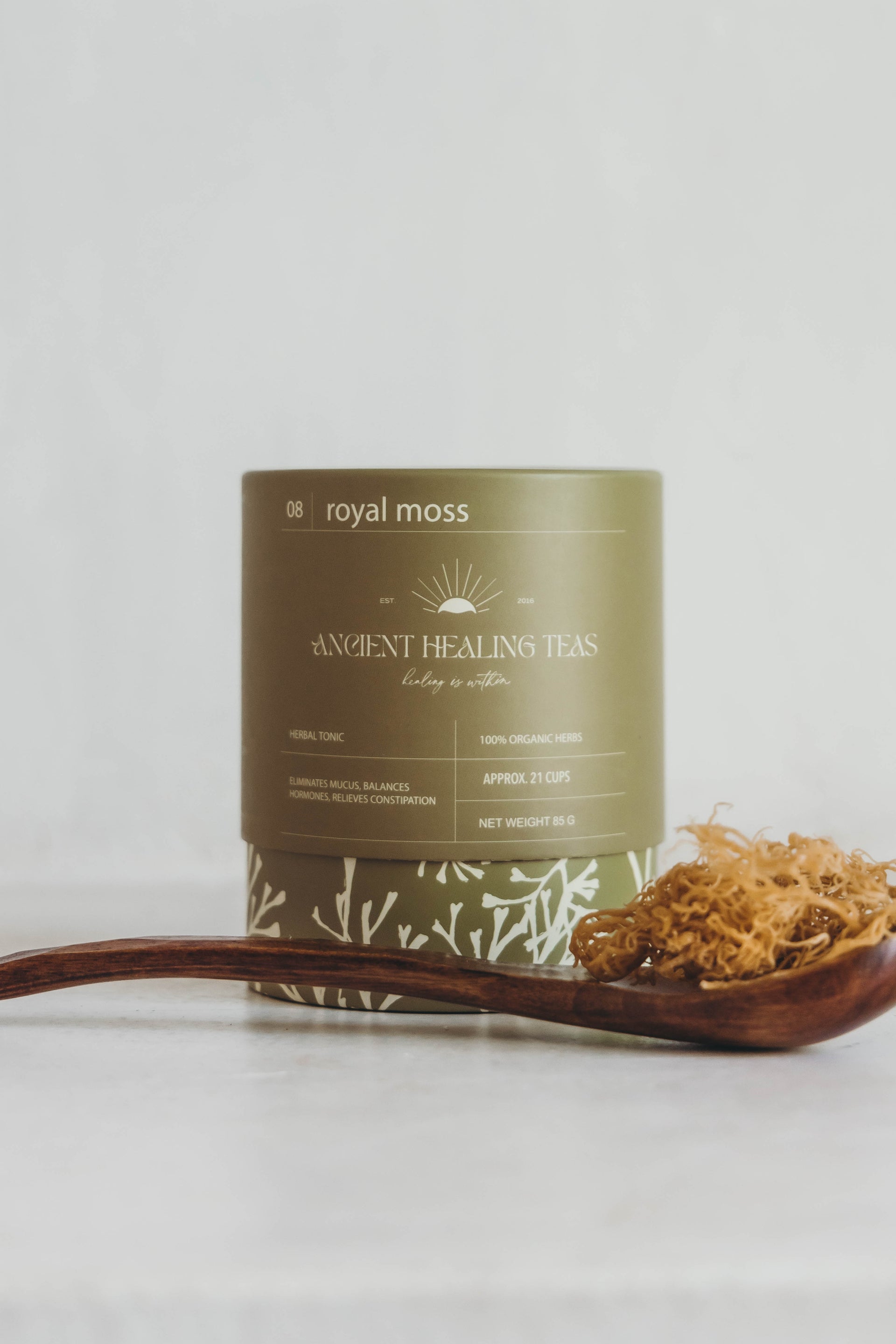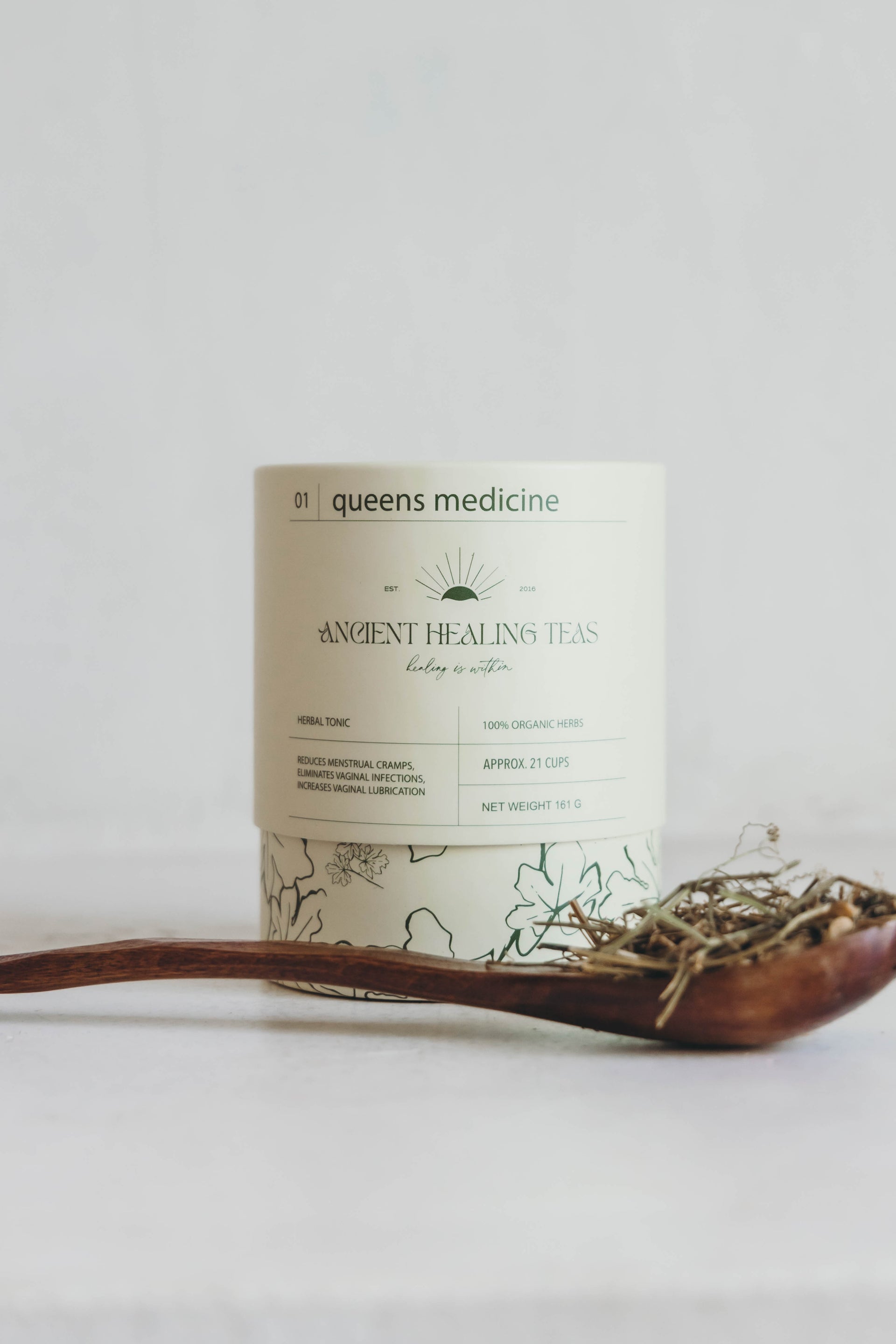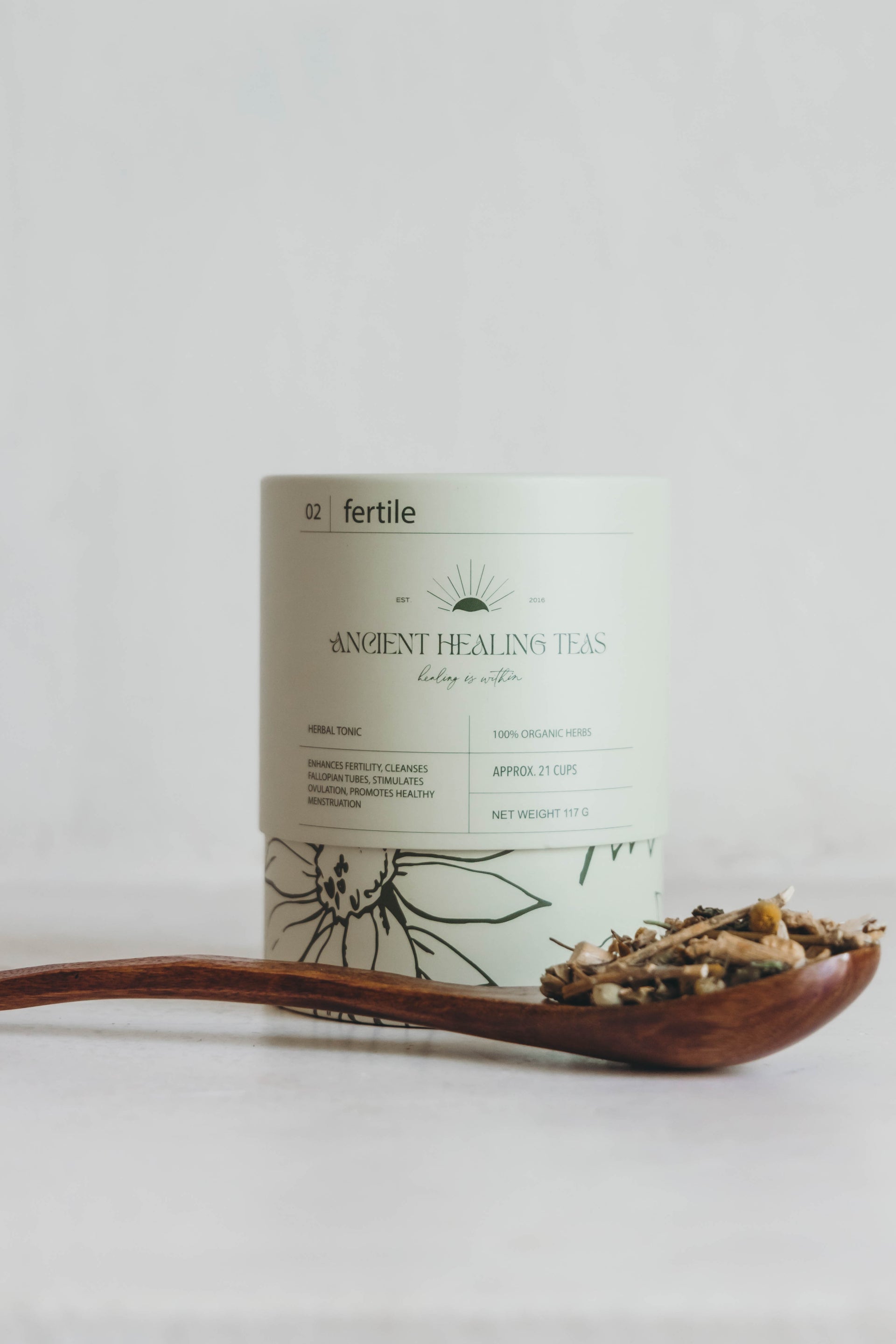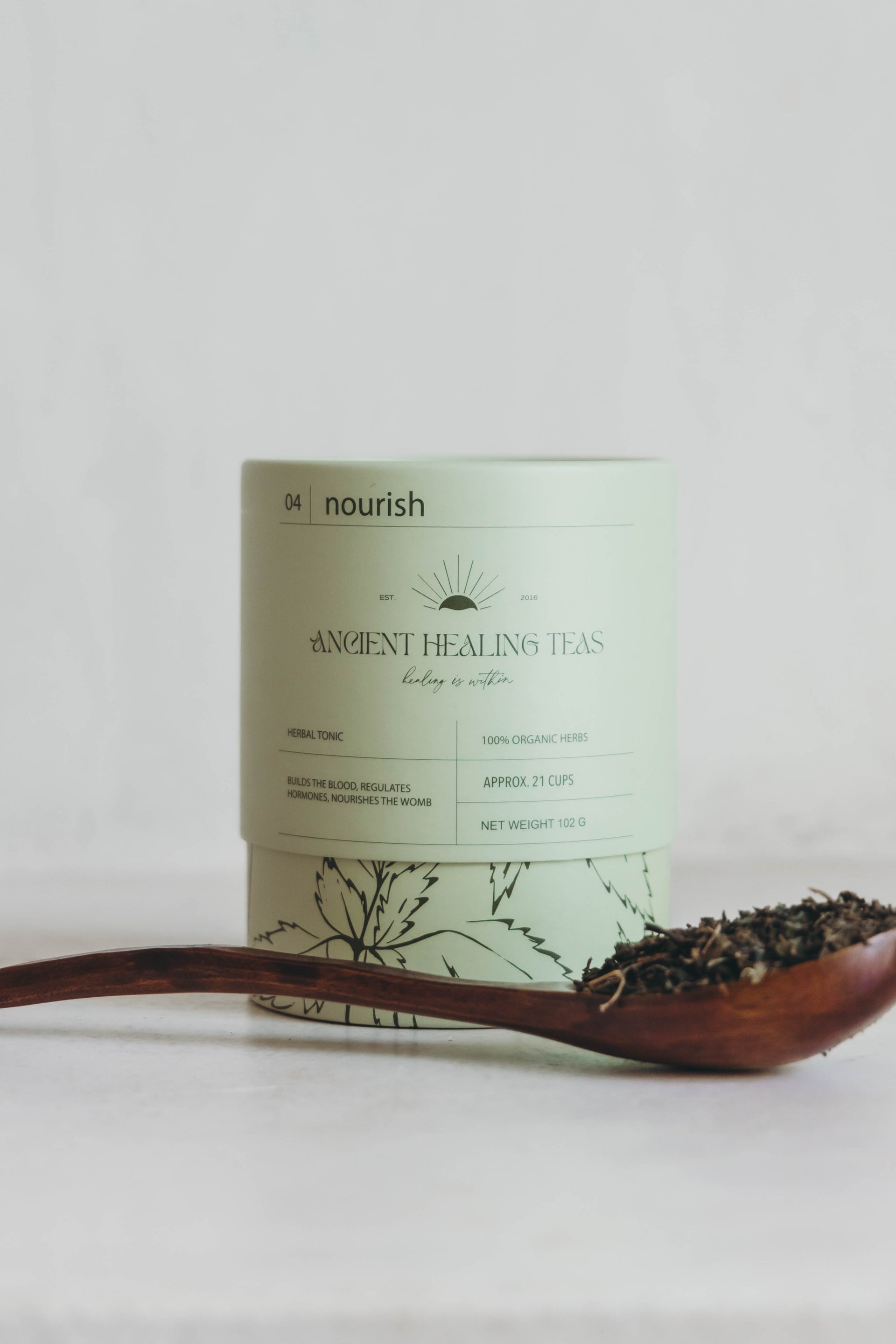 While being able to create another life in this world is never guaranteed, cleansing and enhancing the body's natural functions is completely under your control and
CAN increase your chances of conceiving
. 
Our Fertility Cleanse consists of a set of four powerful herbal supports that will work hard to prepare the womb for pregnancy:
WEEK 1 | Fertile
An herbal blend to enhance fertility by: 
Stimulating ovulation


Promoting healthy menstruation

Boosting the immune system
WEEK 2 | Queen's Medicine
An herbal blend that specifically cleanses the womb and targets possible womb imbalances by:
Reducing menstrual cramps

Detoxifying the body


Aids in ridding the body of vaginal infections

Increasing vaginal lubrication
 WEEK 3 | Nourish
An herbal support that helps to build a healthy womb environment by:
Strengthening and toning the uterus

Cleansing harmful toxins

Reducing body pain

Providing necessary vitamins for womb health
DAILY | Royal Moss
Made from Pure Jamaican Sea Moss, which is rich in iodine - an essential mineral for the reproductive system, Royal Moss assists your body by:
Releasing excess hormones

Eliminating mucus

Supporting healthy uterus, ovary, and breast development
TAKE YOUR LIFE BACK. HEALING IS WITHIN.
NOTES:
*Our Fertility Cleanse is not safe for consumption during pregnancy.
**It is recommended that you don't take any of the Fertility Cleanse Herbal Teas during your cycle, with the exception of Royal Sea Moss. 
***Instructions for use are included in each package.
 *Please Note: If your subscription is not canceled before the next subscription date, we are unable to refund or cancel your subscription for that date.
**Afterpay is not available on purchases of recurring subscriptions. If your order contains subscriptions and other Afterpay eligible products, you will need to purchase your subscription items separately.
Fertility Cleanse
I started the fertiliy tea and I have to complete the antire collection yet I do like how smooth the tea is. I am happy to use these tea cleanse and will be able to give a full review once I have completed the fertility cleanse teas and sea moss. I am excited to feel and see the results.
Only Time Will Tell
After not having a period for about 5yrs now, I started looking for something natural that could help me bring it back. My boyfriend found about AHT and told me I should try it. I am going into week 2 with the Fertility Teas, so I don't know how long it will take to work (I said how long because I believe these teas will work). After my cleanse I will change my rating and give more info on my journey. Wish me luck and success, and I wish luck and success for everyone else going for better HEALTH!!
It works
As soon as I started taking my teas I didn't think it would work, but I'm happy to announce that I am 2 months pregnant & the last time I remember I had 5 fibroids and now I'm down to 1 fibroids. I'm so 😊 🤗 excited
Just started
It's my first week day 3 and looking forward for a positive pregnancy result at the end of the cleanse.