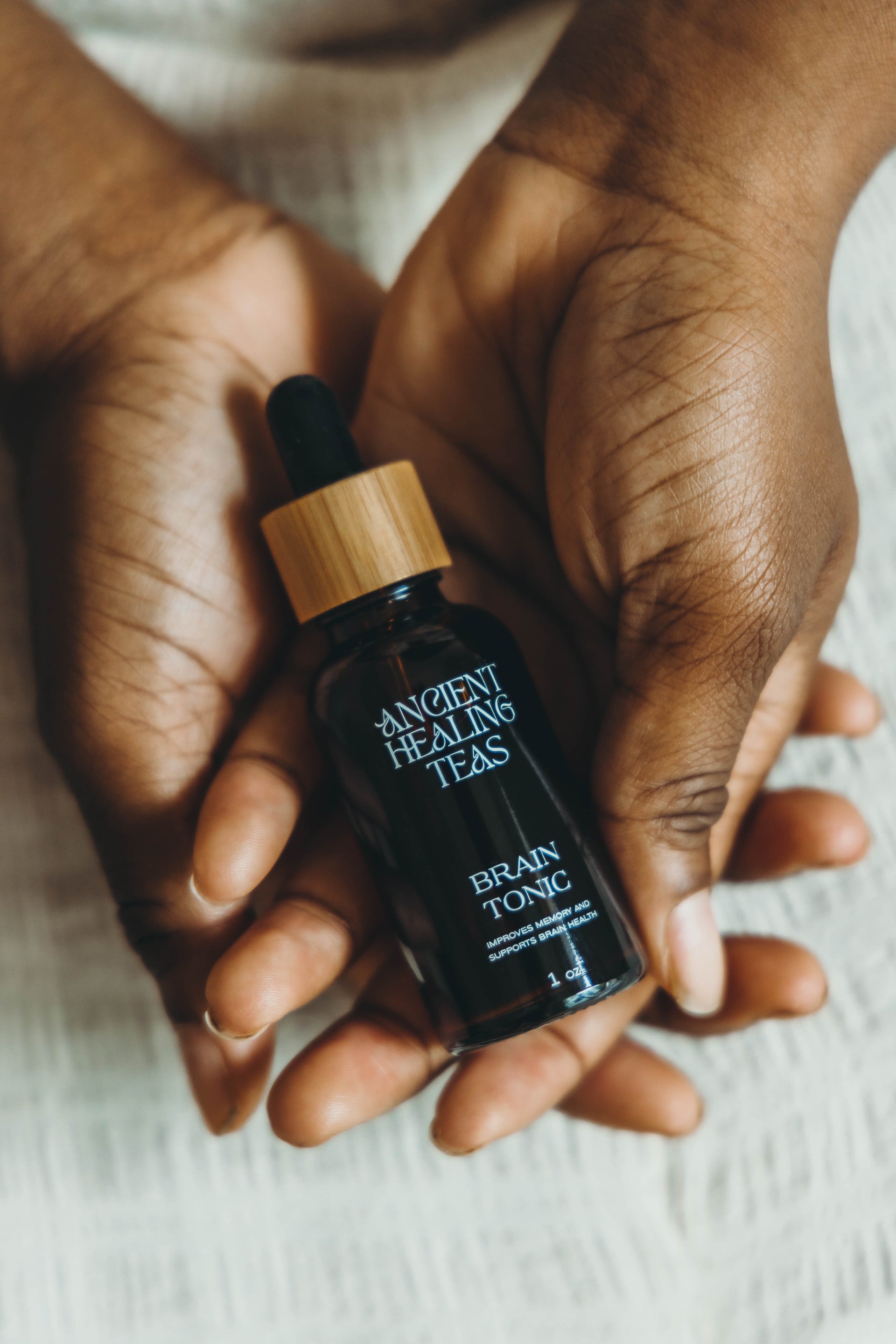 Ingredients: Rosemary and alcohol
Suggested Use: 15-20 Drops in half a cup of water once a day.

Life Saver
My husband and I use the Brain Tonic. I can see a remarkable difference since I started using it. I am not cloudy in my thinking and it calms my emotions. I don't want to ever be without this product.
Great customer service
My item was received on time. I'm still the tea not sure if it's working. But your fibroid tea is a must go for as it work wonders