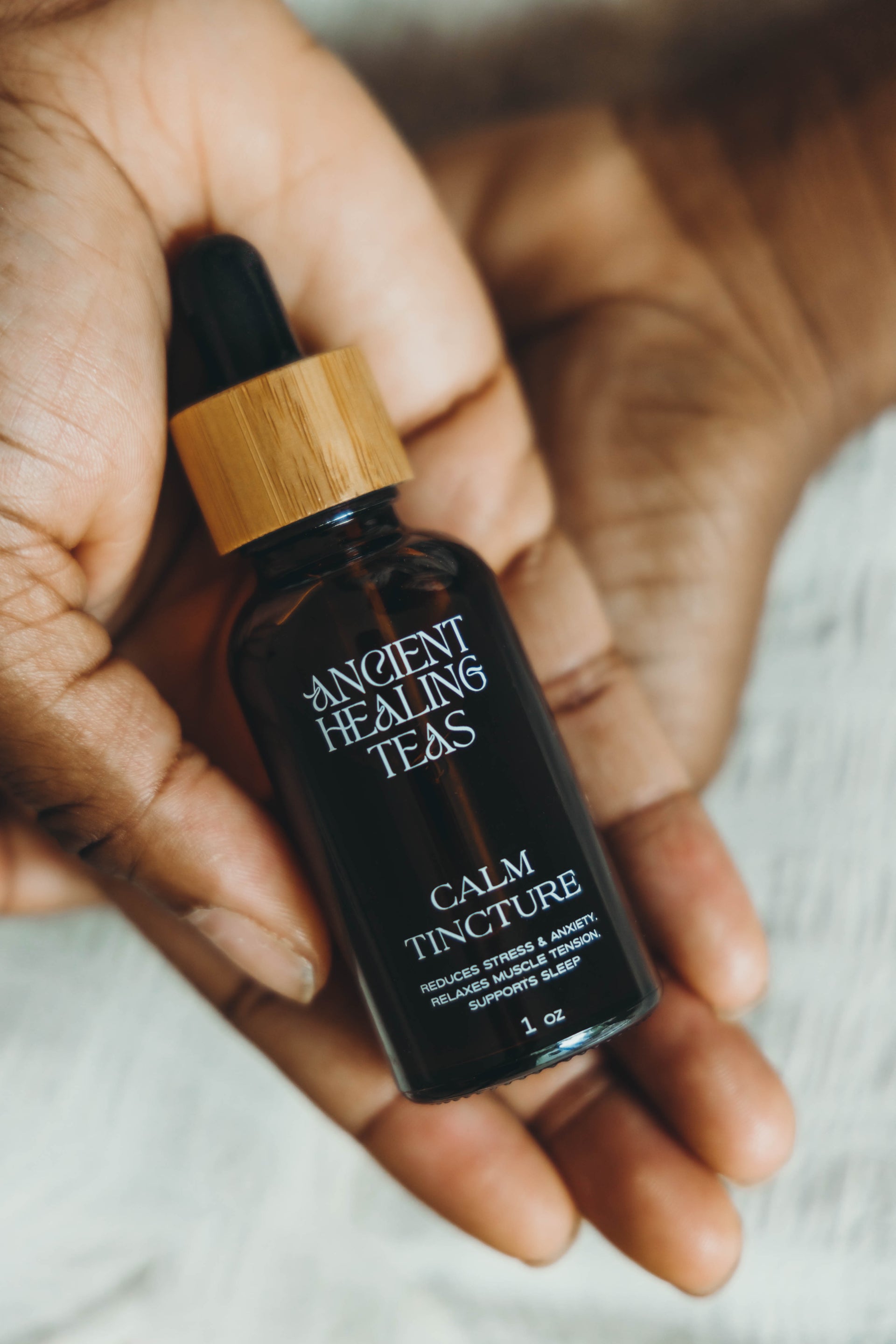 Ingredients:

Catnip, Wild Yam, & Alcohol
**Newly designed packaging will be sent for all orders placed after December 15**
Calm Tincture ,,Is very relaxing,, smoothing
If you want to relax more let's take calm Tincture (◍•ᴗ•◍)❤(◍•ᴗ•◍)❤(◍•ᴗ•◍)❤(◍•ᴗ•◍)❤꒰⑅ᵕ༚ᵕ꒱˖♡( ◜‿◝ )♡( ◜‿◝ )♡
Amazing
I got this for my granny because she suffers from anxiety horribly since my aunt died. Since using this she no longer needs her anxiety medication and she is a lot calmer… This product is nothing short of AMAZING!!!
Calm Tincture
I really like this product, and I do notice a sense of calmness after taking it. It definitely works and I will be ordering again. Thank you!!!
Good
Really relaxing calm my body for sure I love this